Ligue 1
Football News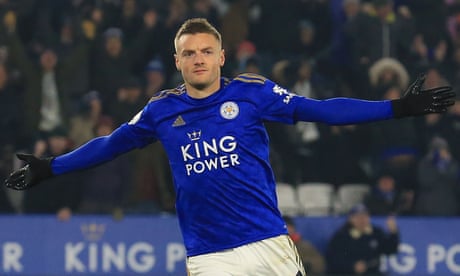 Football
Dec 07, 2019
Premier League, La Liga, Bundesliga, Serie A and Ligue 1 top scorers 2019-20
Keep up with the top scorers in European football's leading five...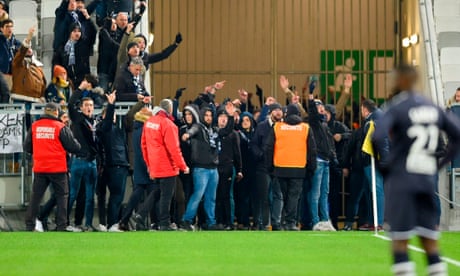 Bordeaux
Dec 04, 2019
Bordeaux ultras storm pitch and cause 25-minute delay … then team win 6-0
Fans demanding resignation of club presidentLondon-born Josh Maja fires...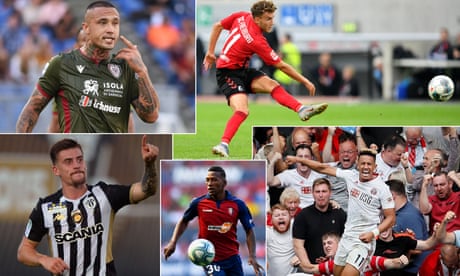 Football
Dec 04, 2019
The surprise packages of the season
Like an underdog story? Look no further than Sheffield United, Cagliari,...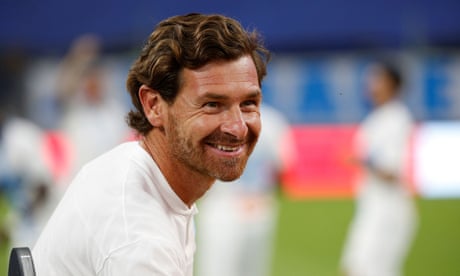 Ligue 1
Dec 02, 2019
André Villas-Boas is quietly making Marseille best of the rest in Ligue 1
The revolution has been quiet, stable and even a little boring, but...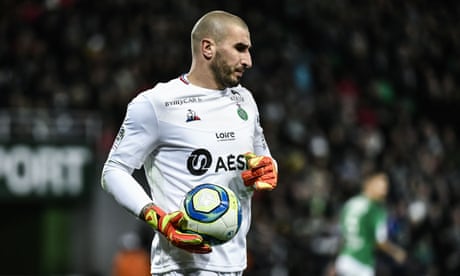 Ligue 1
Nov 25, 2019
In praise of Stéphane Ruffier, the most underrated goalkeeper in Europe
Ruffier made his 303rd league appearance for Saint-Étienne this weekend...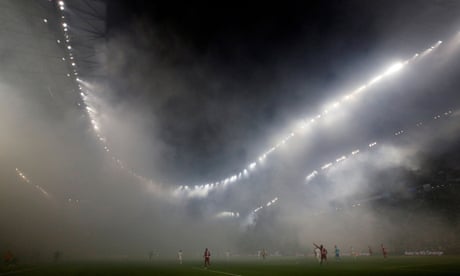 Marseille
Nov 11, 2019
Dimitri Payet has his revenge as Marseille finally beat Lyon in Ligue 1
Payet had a point to prove against his former manager and did it...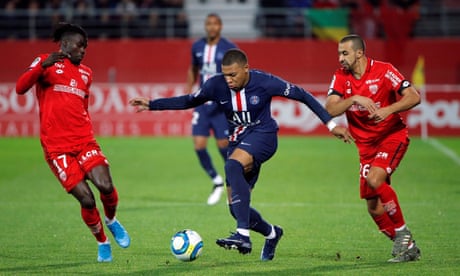 Ligue 1
Nov 04, 2019
Dijon defeat PSG and savour the sweet taste of redemption
Stéphane Jobard was sacked by Dijon last year for stealing from a...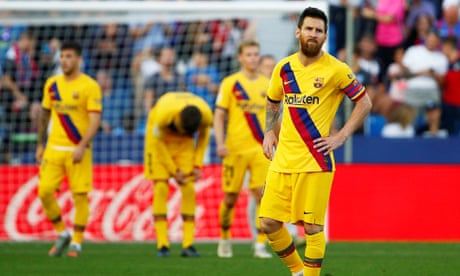 European club football
Nov 03, 2019
European roundup: Barça lose at Levante as Frankfurt thrash Bayern
La Liga champions stunned by three goals in seven minutesTen-man Bayern...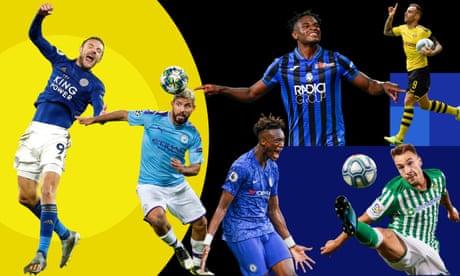 Football
Oct 30, 2019
Ten of the most prolific strikers in Europe this season
Robert Lewandowski has scored in every league game he has played this...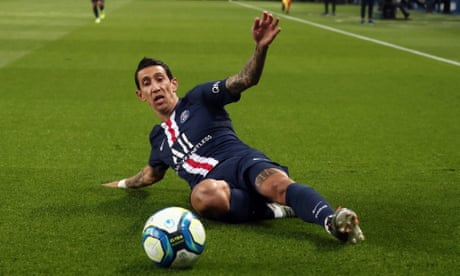 Ligue 1
Oct 28, 2019
PSG tried to offload Ángel Di María. He stayed and became their key player
Neymar's skill bamboozles opponent and Kylian Mbappé's pace terrifies...