Ligue 1
Football News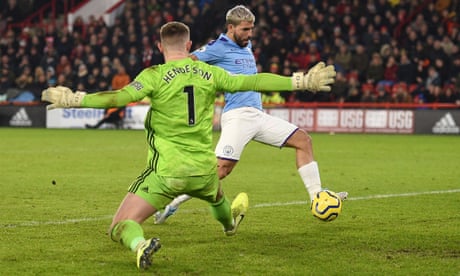 Football
Jan 21, 2020
Premier League, La Liga, Bundesliga, Serie A and Ligue 1 top scorers 2019-20
Keep up with the top scorers in European football's leading five...
Football
Jan 20, 2020
There is still magic in the French Cup
Domestic cups have lost their lustre in recent years but the Coupe de...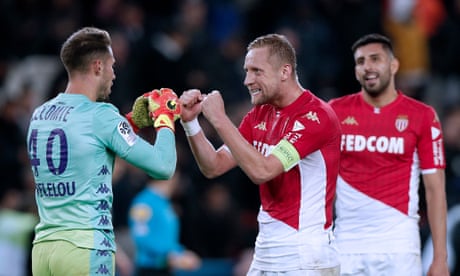 Ligue 1
Jan 13, 2020
Monaco show PSG the folly of their Fantastic Four frontline
PSG started Mauro Icardi, Kylian Mbappé, Ángel Di María and Neymar...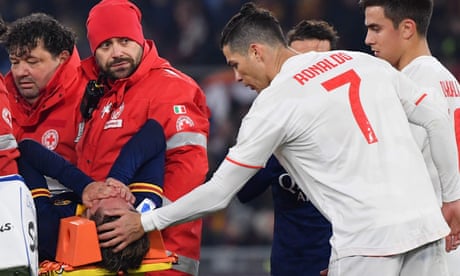 Serie A
Jan 13, 2020
Euro roundup: Zaniolo and Demiral likely to miss Euros after rupturing ACLs
Italy winger and Turkey defender injured in Roma 1-2 JuventusPSG and...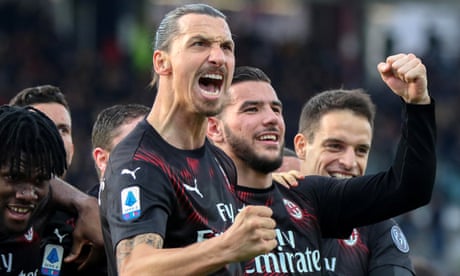 European club football
Jan 11, 2020
European roundup: Ibrahimovic scores for Milan; Lazio overturn Napoli
Swede hits second in 2-0 win on first start since rejoining clubLazio win...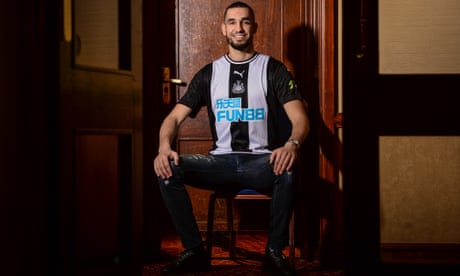 Transfer window
Jan 08, 2020
Transfer window January 2020 – every deal from Europe's top five leagues
All the latest deals and club-by-club guides for the top divisions in...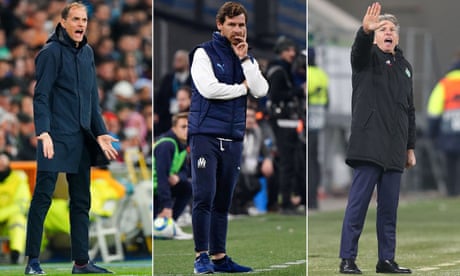 Ligue 1
Jan 07, 2020
What can we expect in the second half of the Ligue 1 season?
PSG should win the title but will Marseille keep up their challenge and...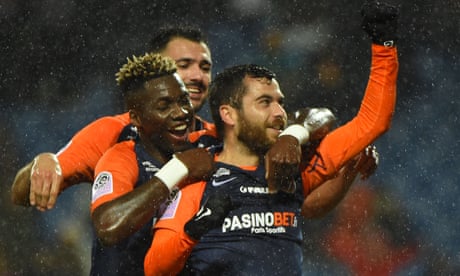 Ligue 1
Dec 23, 2019
Montpellier are no longer a selling club – and they are all the richer for it | Adam White and Eric Devin
By signing players in their prime Montpellier are looking to jump ahead of...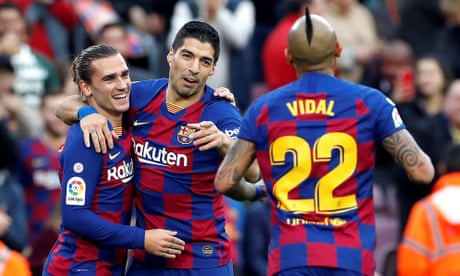 European club football
Dec 22, 2019
European roundup: Barcelona stroll, Inter go top and Bayern win late
La Liga champions ease to 4-1 victory over AlavésInternazionale 4-0...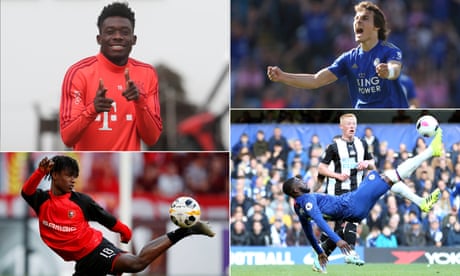 Premier League
Dec 18, 2019
The footballers who are enjoying their breakthrough season
Every year, a collection of young players emerge and make their names....