Ligue 1
Football News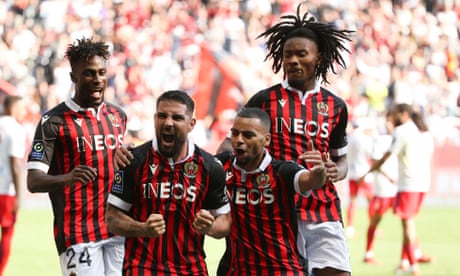 Ligue 1
Oct 25, 2021
Nice come from behind to beat Lyon and show they mean business
Christophe Galtier led Lille to the Ligue 1 title last season. He...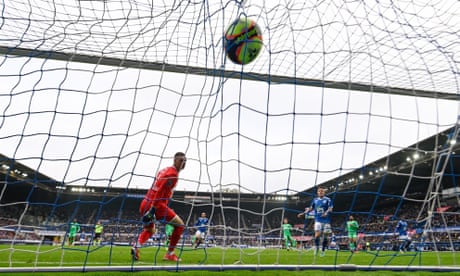 Ligue 1
Oct 18, 2021
Claude Puel clings to his job as winless Saint-Étienne prop up Ligue 1 table
Les Verts are on a depressing slide and hit rock bottom this weekend....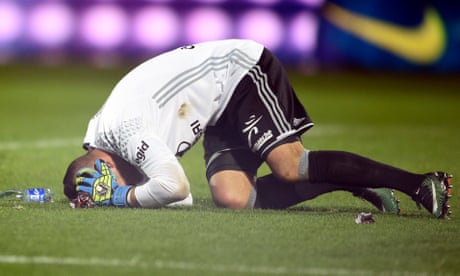 Ligue 1
Oct 15, 2021
Ligue 1 needs to crack down on fan violence before it is too late
French fans have always been fiery but the severity and frequency of their...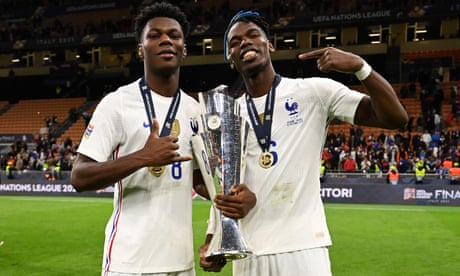 France
Oct 13, 2021
The rise of the Monaco and France midfielder Aurélien Tchouaméni
Tchouaméni was a talented prospect when he joined Monaco last year. Now...
Ligue 1
Oct 04, 2021
PSG's first defeat of the season had been coming. It arrived at Rennes
PSG won their first eight games in Ligue 1 and then beat Manchester City,...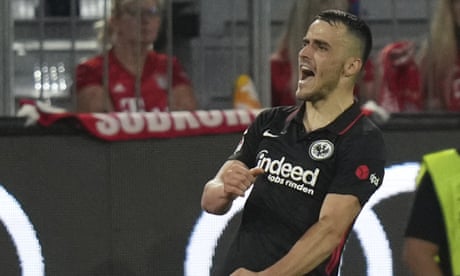 European club football
Oct 04, 2021
European roundup: Bayern Munich shocked at home by Eintracht Frankfurt
Filip Kostic scores later winner at Allianz ArenaReal Madrid suffer loss...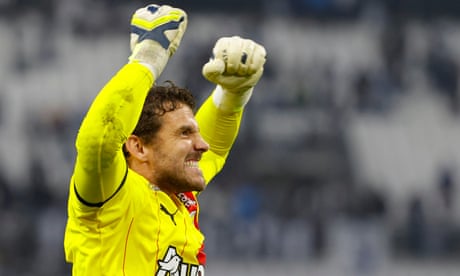 Ligue 1
Sep 27, 2021
Lens win in Marseille and set their sights on European football
Lens missed out on the Europa Conference League by a single point last...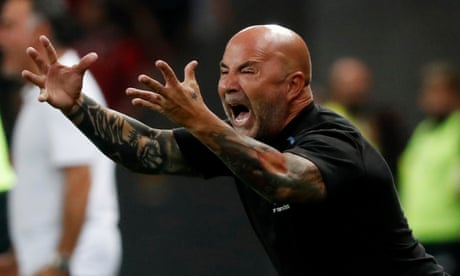 Ligue 1
Sep 23, 2021
Jorge Sampaoli is building something special at Marseille
After years of underachievement in Ligue 1, it looks like Marseille have...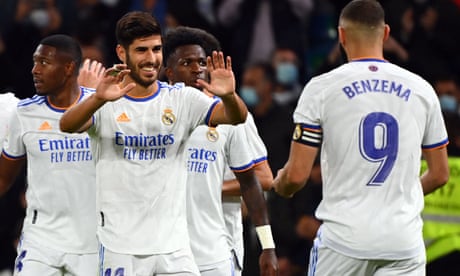 European club football
Sep 23, 2021
Marco Asensio hits hat-trick in Real Madrid rout while Hakimi is PSG's hero
Sevilla score three in 22 minutes to beat Valencia 3-1Juventus fight back...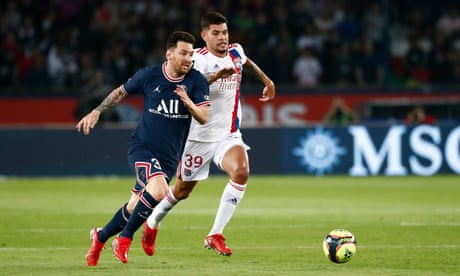 Ligue 1
Sep 20, 2021
Lyon show PSG they will not have it all their way in Ligue 1 this season
Lionel Messi was meant to be the star of the show on his home debut but...